Client Profile

SKN Holistic Rejuvenation Clinic
Owner: Amanda Beisel
Established: Been in business since 2008
Location:  #150 – 1152 Mainland Street, Vancouver BC V6B 4X2
Amanda's passion for holistic medicine and knowledge of Chinese Traditional Medicine with Mei Zen Cosmetic Acupuncture led her to create the Award Winning SKN Holistic Rejuvenation Clinic. SKN is the only clinic that combines the powers of Eastern medicine, medical esthetics and skin nutrition. This unique concept allows the SKN team to improve the look and health of both the skin and the internal health of each client, so results are holistic and long term.
Amanda and her team are continuously researching and pushing the boundaries of modern skincare. Through SKN, she offers clients innovative and non-invasive skin rejuvenation treatments, all in an effort to repair, restore and replenish the skin and body. Amanda's mission is to provide great skincare and services while both educating and inspiring others.
In 2016 Amanda was inspired to merge her passion for skincare with her deep love of soul nourishment. After 16 long months she launched her new heartfelt vision to the world; www.ForgetBeauty.com. Forget Beauty was created from Amanda's decade as a holistic skin-care expert and her deep understanding of the vulnerability underneath the human quest for beauty. The result is a community that celebrates self-love in all its forms.
BNI Member Profile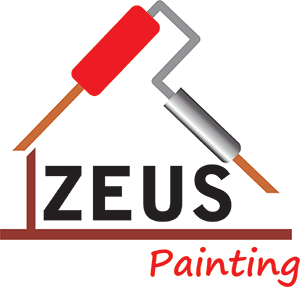 Zeus Murillo – Zeus Painting
Meet Zeus Murillo! He is our residential and commercial painter at BNI Creeskside. He has been a member of BNI Creekside since 2012 and is a great long term member.
Zeus painting was established in 2005 and specializes in:
-Exterior painting
-Repainting
-New home construction
-Renovations
-Residential AND Commercial painting
If you have any paining needs, please do not hesitate and let Zeus take care of you!
You can contact him either by email: zeus@zeuspainting.com or by phone: 604-722-0790
Tax Tips/Thought of the Day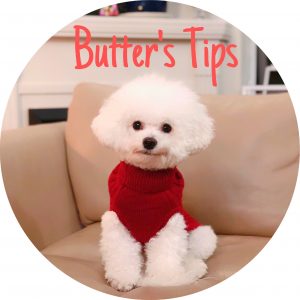 Butter's Tax Tip of the Month!
Line audits! Line audits! They are coming in fast! The CRA has been increasing the amount of small audits they have been doing on both our personal and corporate clients. These line audits concentrate on one aspect of an individual's tax return (for example – medical expenses or donations) or corporate tax return (for example – travel or vehicle expenses). As with all audits, it is important that you respond properly and provide all the requested information to the CRA to back up your original claim from the tax return. We are always available to help our clients with these audits as we are accustomed to dealing with the CRA and helping our clients – Keep Whats Yours!
Butter's Quote of the Month!
"Success is the ability to go from one failure to another with no loss of enthusiasm"
– Winston Churchill