Client Profile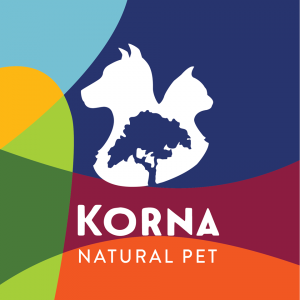 Korna – Natural Pet Supplies Ltd.
Owners: Mr. Antony Pae (Founder) and QDoe Pae (Son – President)
Established: Been in business since September 1995
Locations:  Three Locations – North Vancouver (1174 Marine Drive), Coquitlam (2773 Barnet Highway)
and Vancouver (2030 West Broadway)
KORNA believes that dogs and cats are healthiest when they eat the whole, natural, foods we would eat ourselves. These human grade foods should be without fillers or by-products, artificial colours or flavours, additives or artificial preservatives. And these foods should be free from chemical additives of any kind, including preservatives such as Ethoxyquin, BHA, or BHT, which are frequently found in pet food, but are banned from human use in many countries. KORNA carries a wide variety of foods available in Canine and Feline formulas (raw frozen, freeze dried, dehydrated, canned, and dry). What sets these innovative foods apart, from others, is that they are all made from human grade ingredients.
What also sets KORNA apart from other pet stores is their knowledgeable staff. KORNA staff members have years of experience in many aspects of the pet field.  They have special interests in nutrition, & natural and alternative therapies for pets, & are active in various dog sports. Always up to date with the latest developments in these areas, we are glad to make referrals based on our personal experiences.
KORNA has been a client of our firm for three years and is DEFINITELY BUTTER APPROVED!
BNI Member Profile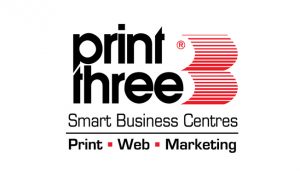 John Vos at Print Three – Smart Business Centres
John Vos is the Printer for our BNI Creekside chapter.
Location: 543 W. Pender St. Vancouver, BC V6B 1V5
John can help you or your with all your PRINTING NEEDS :
Full color printing for Business Cards, Brochures, Newsletters, Flyers, Rack Cards, Postcards and more;
Full Color Printing for Posters and Banners;
Training Manuals and Annual Reports and Booklets;
Desktop Publishing and Scanning and much more.
We use John Vos to manage all our printing needs.  Print Three provides us with custom tailored  printing solutions that are high quality, fantastically priced.  They also deliver their products quickly and on time.  
If you have any PRINTING NEEDS and want a second opinion, please do not hesitate to contact John a call at 604-265-1513 or by email at vancouver@printthree.bc.ca.
Tax Tips/Thought of the Day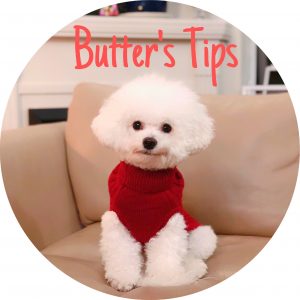 Butter's Tax Tip of the Month!
Self Employed Individuals (Sole Proprietors or Partners) have until June 15, 2019 to file their personal tax returns.  Self Employed Individuals need to properly track and record their income and expenses in order to determine their net earnings from their business in 2018.  We help all of our Self Employed clients to better understand what they can deduct in expenses in order to minimize the net earnings reported.  Are you claiming the appropriate amount of these common business expenses (advertising, meals, office supplies, communications expenses, travel, vehicle, and home office)?  Let our knowledgeable staff help you to ensure that you are paying the appropriate amount of personal taxes and ensuring that you Keep What's Yours!
Butter's Quote of the Month!
"Plenty of People miss their share of happiness, not because they never found it, but because they didn't stop to Enjoy It!"
– William Feather