Client Profile

Rocket Reprographics
Owner: Mr. Martin Mavko
Established: Been in business since 1988 (over 30 years!)
Location: 403 West Cordova St, Vancouver – Gastown
Client of Louis T. Picco Inc. from 2003
Rocket Reprographics is a full service digital and analog photo lab located in Gastown. They specialize in actor headshots, musician's promo prints, fashion models portfolio printing and professional photographer's film, print and digital services.
Martin has been a great client of our firm for over 15 years!
Please do not hesitate to contact Martin or his great staff at 604-682-6000 or email them at order@rocketrepro.com
BNI Member Profile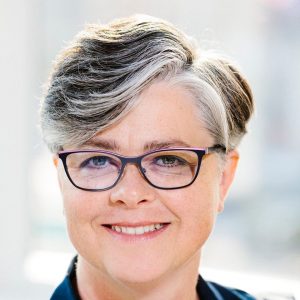 Lee Tracie Stockburger
Lee Tracie Stockburger is the Business Coach for our BNI Creekside chapter.
Lee is a great business coach that can help you set positive business and personal goals for 2019 and the years forward. She will also help you achieve the goals with great advice and constant encouragement.
"At Novus Global, we do transformational coaching for performance and results. In business or as a leader, when you have a clear vision and an empowered mindset, you perform better. Through coaching, I hold powerful space for you to name the extraordinary and commit to getting it" – Lee Tracie Stockburger
For wonderful business coaching or if you would like to grow your company, please do not hesitate to contact Lee at Novus Global at lee@novus.global or by phone at 604-329-8135.
Tax Tips/Thought of the Day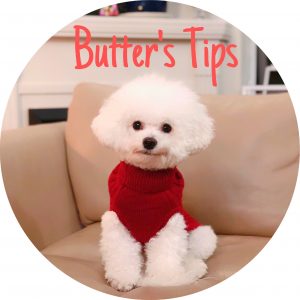 Butter's Tax Tip of the Month!
RRSP (Registered Retirement Savings Plan) contributions are a fantastic idea for anyone earning over $80,000.  Our Canadian tax rates go up considerably after approximately $80,000. So any RRSP contribution will save you 30% or more on your taxes. For tax payers under $80,000 making a contribution to your TFSA (Tax Free Savings Account) may be you best option. Please do not hesitate to give us a call or email to discuss your RRSP or TFSA investment strategy for 2019!
Butter's Quote of the Month!
"Simplicity is the essence of happiness"
Cedric Bledso
Hope you have a great February 2019!
We look forward to receiving all of your personal tax information 🙂
Please see our resources page for our personal tax return checklist to assist in the organization of your tax information.